---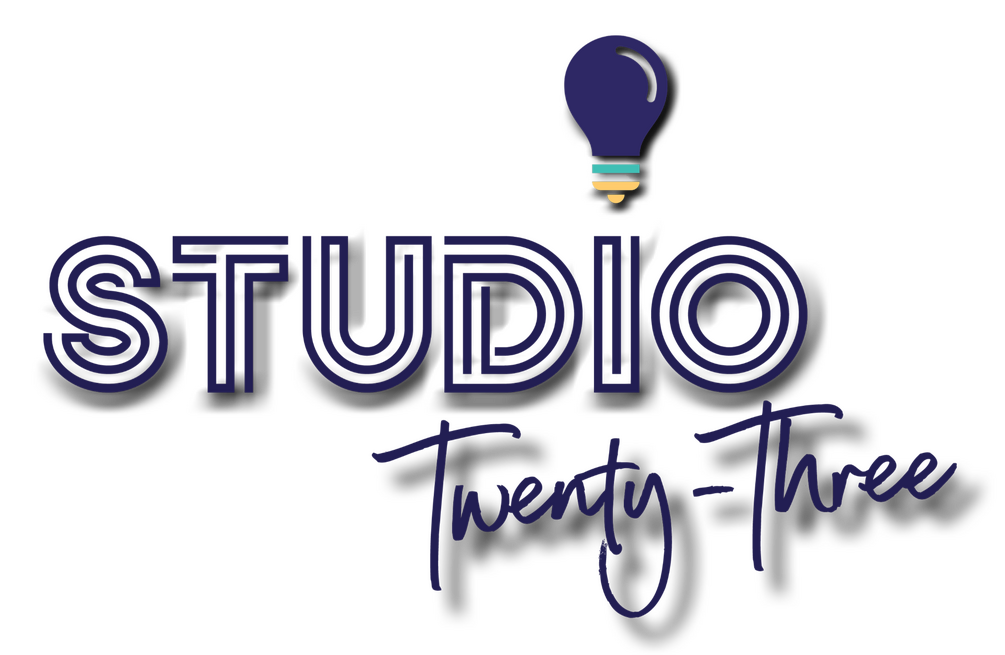 Solving Problems.
Shaping Perceptions. Building Brands.
At Studio23 we develop content and products that enrich, empower, and add value to the lives of Florida readers, while helping our clients achieve their strategic goals. We provide a platform and canvas that connects brands with our targeted audience, on a personal level, through captivating storytelling, eye-opening design and unique outreach opportunities.
"

Your top of the funnel content must be intellectually divorced from your product but emotionally wed to it.

"
our specialty
---
Premium Branded
Content & Marketing
We collaborate closely with clients to build a better understanding of their business and marketing goals. This knowledge and insight allow us to provide our niche audience with entertaining and informational content that is of value to them while also keeping the client's brand top of mind.
Let us help tell your brand's story.
what we do
---
Studio23

Services
Specialty Advertising Product Development

Print Special Section Creation & Distribution

Social Media Campaign Development

Community Surveys and Market Research

Multicultural Advertising & Marketing Consulting

Statewide Targeted Advertising Campaigns

Grassroots Street Team for Materials Distribution
---
take a closer look
---
A Dynamic Duo
Print
Our print products offer clients content-rich vehicles that are designed to create impact, build relationships, communicate the unique value of a brand, product or service, and inspire target audiences in support of your strategic goals.
Custom Magazines

Special Sections

High Impact Ad Units: 4-Page Pop-Ups, Full Coverwraps, Spadeas...

Marketing Materials & Collateral: Infographics, Newsletters, Brochures, Mailers, Free Standing Inserts...
Online
Branded digital content is an effective way to capture consumers' attention in authentic and organic ways. Through The Miami Times we offer our clients a variety of interactive formats to engage target audiences on the web.
Articles

Infographics

Photo Galleries and Listicles

Video Production

Contests and Sweepstakes
Go Statewide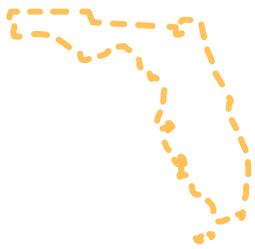 Do you need to reach the Black community on a statewide level?
Not a Problem!
Our skilled team can develop, design and deploy custom campaigns across the entire state utilizing our network of Black Florida newspapers.
Major Distribution Cities
Miami | Ft. Lauderdale | Palm Beach | Orlando | Daytona Beach | Tampa
Pensacola | Jacksonville | Tallahassee
Next Steps...
Now that you know a little bit more about our capabilities, we'd love to learn about your brand. Complete the short form below and we'll be in touch to setup a consultation.
---
powered by


www.MiamiTimes.Solutions | www.BiscayneTimes.Solutions
© 2022 The Miami Times. All rights reserved. Designed with ❤️ by Studio23.